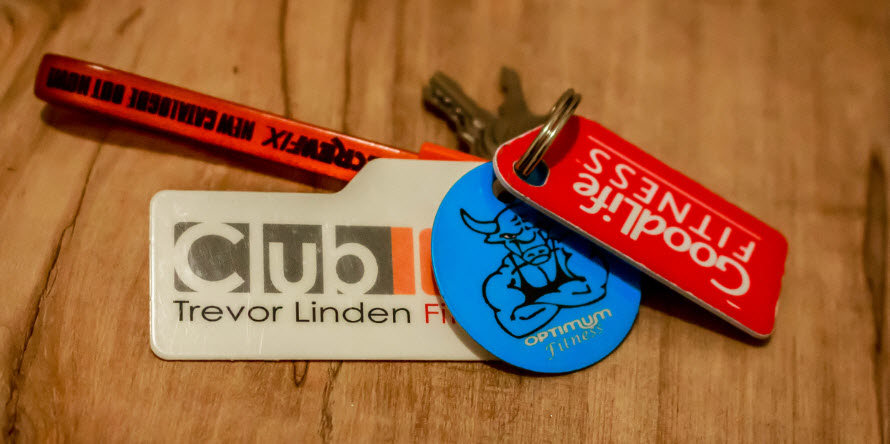 SYD on April 13, 2015
Last 8 months were very workaholic for me that's why I didn't get a chance to take care of myself, but now workload is little less and I am back to my normal routine. Gym has always been an important part of my life that is why last month I decided to rejoin gym. I was so excited to regain my normal strength and in excitement I joined three gyms. But that was really stupid thing to do because I am in contract with all of them. I have decided to publish my experience with these gyms so others won't have to go through with all the hassle and can choose perfect gym accordingly.
First gym that I joined is "GoodLife Fitness" in Burnaby. It is next to my office so I thought it will be easy to go for workout after office hours. This gym is amazing and their equipment is perfect. They offer free training classes with highly skilled trainers which is very helpful for inexperienced customers. They also have Sauna facility and massage chairs for every member. This club is quite spacious and there is plenty of equipment for everyone. Fee of this gym is quite high and not everyone can afford it. So if you want to join a good gym with all facilities and can afford fee then GoodLife Fitness is the perfect place to join.
Well idea of workout after office hours didn't work out for me, that's why I moved in the neighborhood of my only friend in Canada. We planned to join gym together and to help each other in achieving our Goals. The nearest fitness club to our house is "Club 16 – Trevor Lindon Fitness" so we decided to join that. Club 16 is one of the famous gym in Greater Vancouver and they have branches everywhere. The best thing about this gym is that their facilities are equal to any high class gym and their fee is very low. They have high class equipment and their treadmills are connected to wife, so you can workout and surf online at the same time. The only problem with this gym is that it is overcrowded, people have to wait a lot in order to get equipment for exercise. If you are low on budget and want to use good equipment then Club 16 is the ideal place for you, but you have to manage crowed.
Well we were not patient and our workout plan was very extensive that's why we start looking for another gym in our area and found a local gym which goes by the name "Optimum Fitness". It is a very local and old school gym, their equipment is old and some of their machines doesn't work properly. But the good thing about this gym is it cheap and not crowded at all. They are usually open till midnight which gives leverage in time. They also have Sauna facility in their gym. We were looking for some place like this where we can workout with manual weight without the pressure of time and crowed. This gym is cheap and ideal for extensive workout.
Since we were paying fee for both gyms that's why we distribute our exercise plan. We do Chest, Shoulder and Arms in boring optimum fitness. For Back, Legs and Abs we go to attractive Club 16. I hope this post will be helpful for you. Feel free to contact me if anyone need help with their diet plans or exercise schedule.