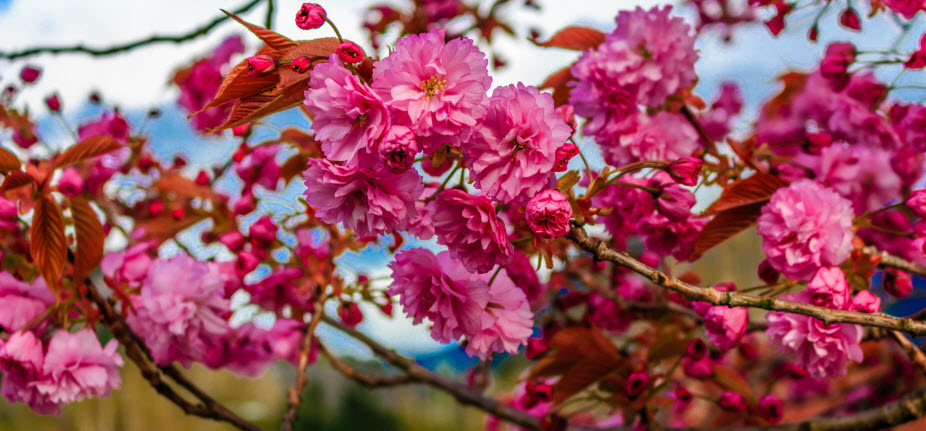 I start nature photography as a Hobby to kill my loneliness in this beautiful land of British Columbia. I moved to Vancouver a year ago to restart my life. I spent most of my good years in England and I was hoping that will blend in easily with people and culture. But I was wrong unlike Europe dwellers, Vancouverites are not that friendly or maybe I just met the wrong people at wrong time. Well whatever was the reason all in all first 6 months were hell for me. I was living my life as a zombie in a strange city, following same 9 to 5 routine on weekdays and being lazy on weekends. Every day I used to miss my friends in London and sometimes I wanted to give up everything and fly back to London, but my inner spirit doesn't let me give up on my dreams. After six months of distress something happened which changed my life upside down. Suddenly I start writing poetry and then I bought a camera to follow my all-time favorite dream "Nature Photography".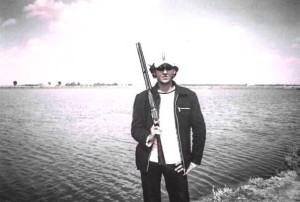 From the beginning I have a habit of facing challenges and risking my life. I feel pleasure in risking everything to achieve something impossible. Because of my idiotic nature I have done many crazy things including Hunting, Hiking without proper gear, Boating near cyclone, Trekking in the wild, etc. But I always had people to accompany me so instead of shooting nature I was more focused on my own photos as a memory. Well things changed in Canada nobody was there to shoot my pics so instead I start shooting nature. When I hold Canon DSLR camera first time I didn't know anything about ISO, Aperture and Shutter speed but canon provide complete guideline for beginners which helped me a lot initially. After that I start shooting different landscapes in British Columbia. Done some different projects sometime alone sometime with people. Which gave me confidence to launch my own website to post my work publicly. Surprisingly I got so many emails from the people around the world for appreciation, although most of those emails are from writers appreciating my poems which is more surprising.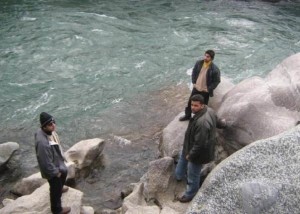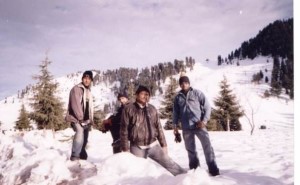 I am in Love with National Geographic from the beginning, that's why I become a member of National Geographic's Your Shot community and try to follow up with their assignments. Thanks to all other members of Your Shot community for their advice and appreciation. Well the real fun begins when I start posting my pictures on Instagram last month. Many photographer around the world are in contact with me these days which is a good exposure for me to learn from different people of different cultures, but the best part is now I can see friendly faces in Vancouver too.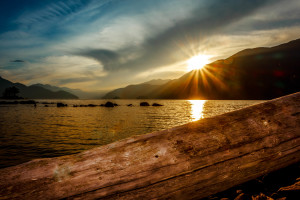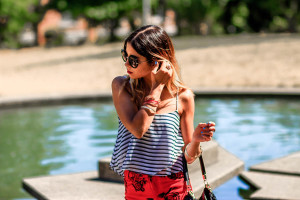 All my life I have imagined many things but I never thought that I will ever do a fashion shoot. But then this amazing fashion blogger "Maria" contacted me to do a fashion shoot for her blog http://looking-glass.ca/. It was my first experience and we met at 10 am in the morning which is not ideal for portrait shooting. Well before shoot I was thinking that if it didn't go well I will blame Sun for bad photography! Anyway pictures turn out fine not because of me but because of beautiful Maria. After shooting that day I learn a lot about lighting and shooting in the sun without any shelter. I hope next shoot will be even better. It was amazing experience and I enjoyed a lot working with Maria, hopefully will do more shoots with her in future. Click here to view full gallery
Anyway if anyone out there in Vancouver needs a photo shoot then feel free to contact me and I will be more then happy to help you.
Thanks for Reading 🙂